Isabel Quintero
Dancing for expresion
In 1990 Isabel Quintero founded the Flamenco School that bears her name. It was a must in this ranking.
Her extensive professional career and the true love she has always felt for dance, have made this school a benchmark for bailaoras and bailaores.
Many details make Isabel Quintero special, but above all her uniformity when defining herself as experts in the discipline of dance.
The classes given are divided into: Flamenco, Classical Spanish, styles , escuela bolera, sevillanas, castanets and methodology applied to the teaching of Spanish dance.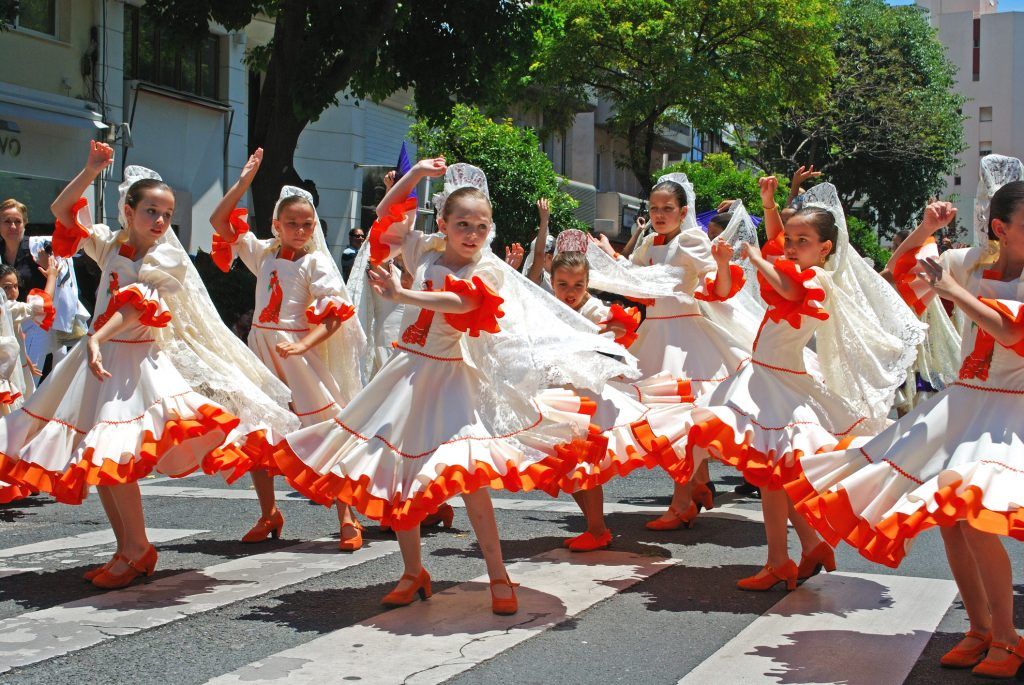 Be free in the Libertad street.
A 
mestizo school,
 where great flamenco dance professionals have complemented their training. At the same time, it has been a space for 
converting amateurs to experts.
 Isabel Quintero School there is a perfect fusion of technique, coordination, choreography and zapateaos. In addition to the 
regular courses,
 in Isabel Quintero you can find different workshops of specific danc
e palos
 such as 
bulerías, alegrías
 or s
eguiriyas
. There is also the possibility of taking 
intensive courses or at weekends.
So the range of possibilities is so wide that it will depend on you and how clear you have about what you want to dance. Isabel Quintero is in the center of Madrid: Calle Libertad número siete.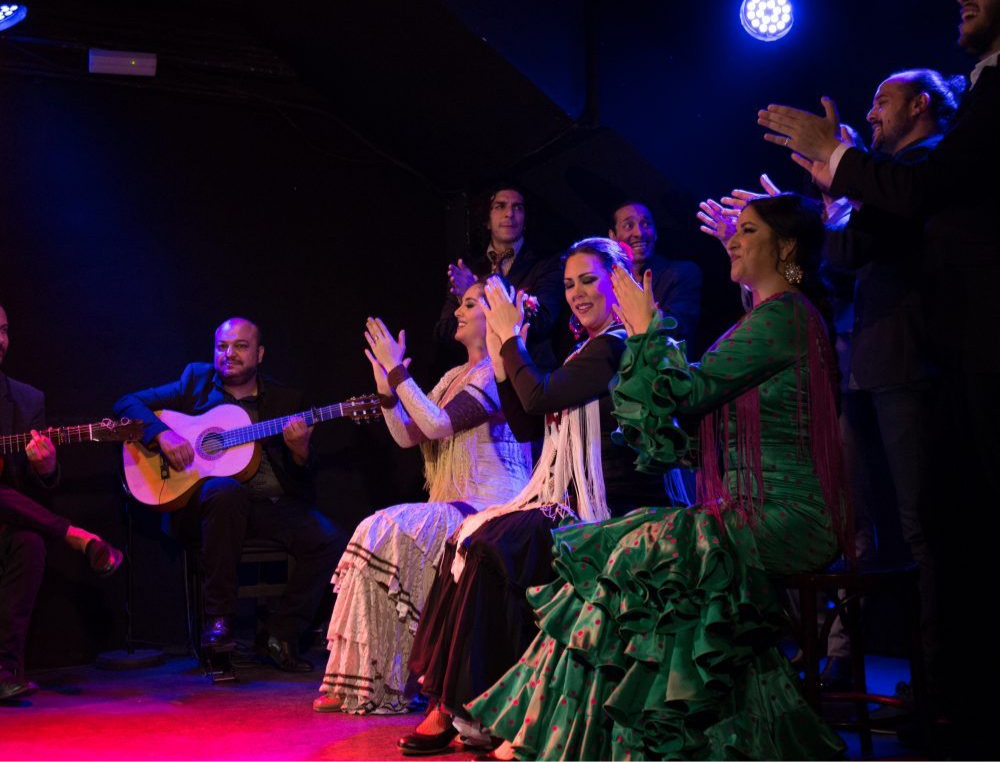 [:en]
The best 6 Flamenco shows in Madrid
Meet with the majesty of flamenco and its contention in the tablaos of the capital of Spain.[:es]
Los mejores 6 espectáculos Flamencos de Madrid
Encuéntrate con la majestuosidad del flamenco y su contención en los tablaos de la capital de España[:]
[:en]See shows in Madrid[:es]Ver espectáculos en Madrid[:]