El Flamenco Vive
We could not miss in our selection this store specialized in what motivates us most, Flamenco.
Of course you can find quality flamenco cajones, but also wardrobe, shoes, accessories, CDS, vinyl…
Flamenco everywhere in Duque de Fernán Núñez Street 5!
Many possibilities for flamenco instruments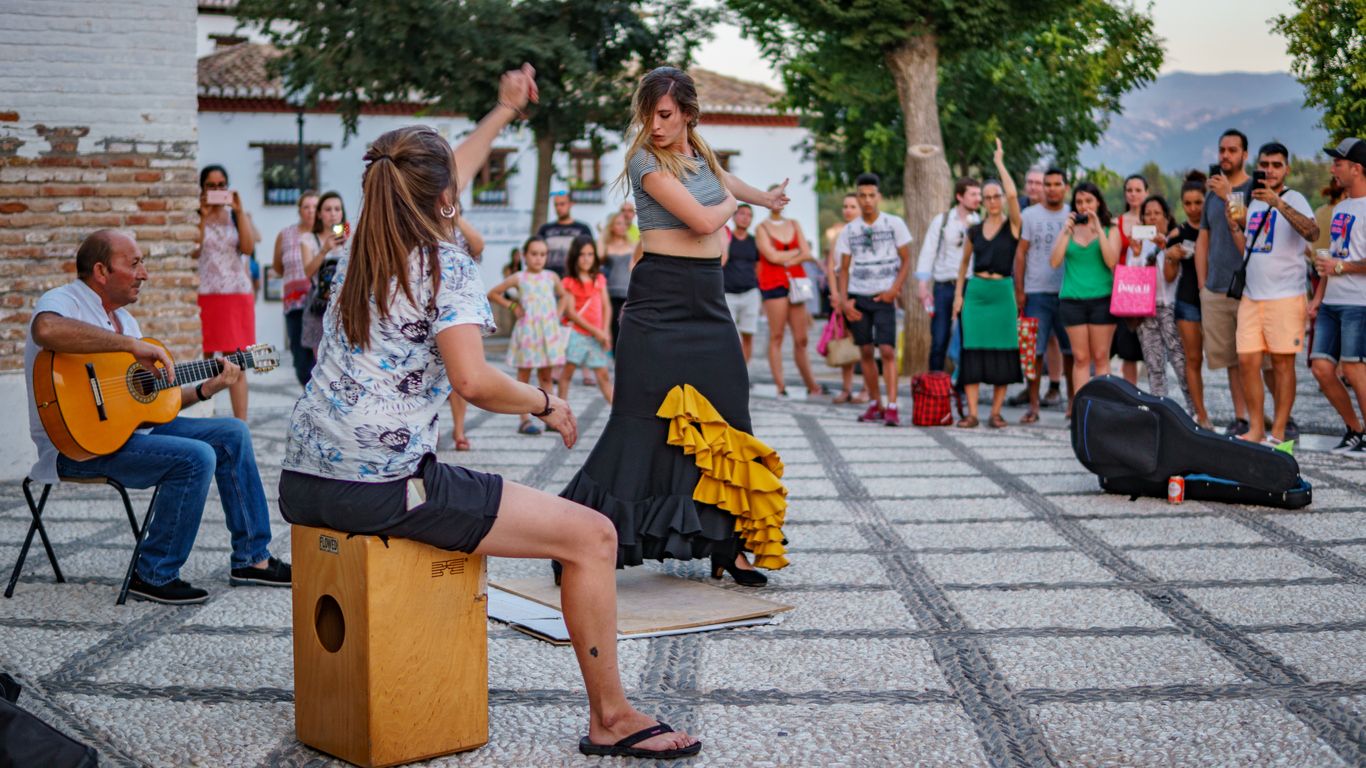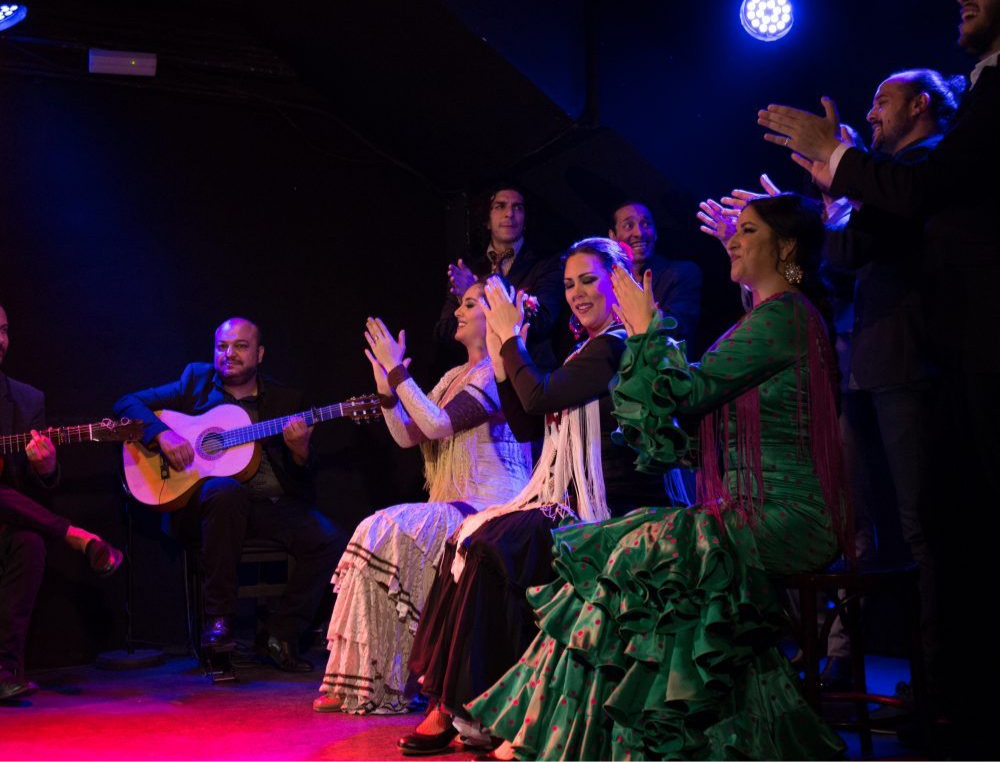 The best 6 Flamenco shows in Madrid
Meet with the majesty of flamenco and its contention in the tablaos of the capital of Spain.
See shows in Madrid