Manuel Contreras
Guitar shop of family tradition
This family business was born in 1962 as a result of the passion for the guitar of the person who gives his name to this guitar shop. Manuel Contreras, was an innovative and independent luthier who revolutionized his profession with his own creations, such as the double cover model or the resonance background.

After the death of Manuel Contreras, 
three generations
 of his family have inherited this beautiful profession in the same line of work, under the premise of an
 innovative spirit
 and a constant development in the technique of guitar repair. Prestige and experience make this Guitarry unique, not only in Spain, but internationally. From this humble workshop, located in 
Calle Segovia 57
, guitars are exported to the rest of the world.
Waiting time, patience is the most important thing in the creation of a guitar, you should never be in a hurry.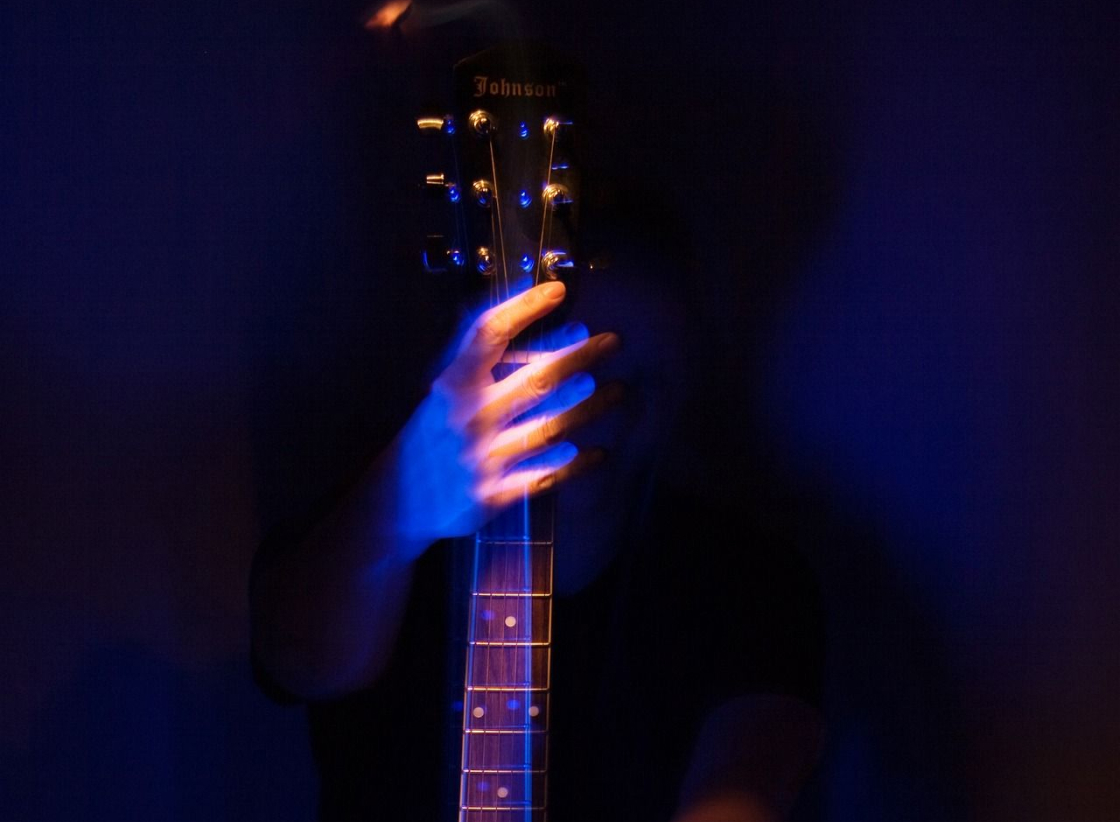 Manuel Contreras works exclusively with their own
 personal brand,
 builds and repairs their own guitars. Differentiating between classical and flamenco guitars, which as you know, are two different instruments. The 
Tablao Flamenco Cardamomo
, heart of Flamenco in Madrid, receives its audience with wonderful Manuel Contreras guitars hanging from the wall. There are many flamenco guitarists who choose Manuel Contreras as their confidence site,
 Vicente Amigo or Ricardo Fernández Moral,
 among others.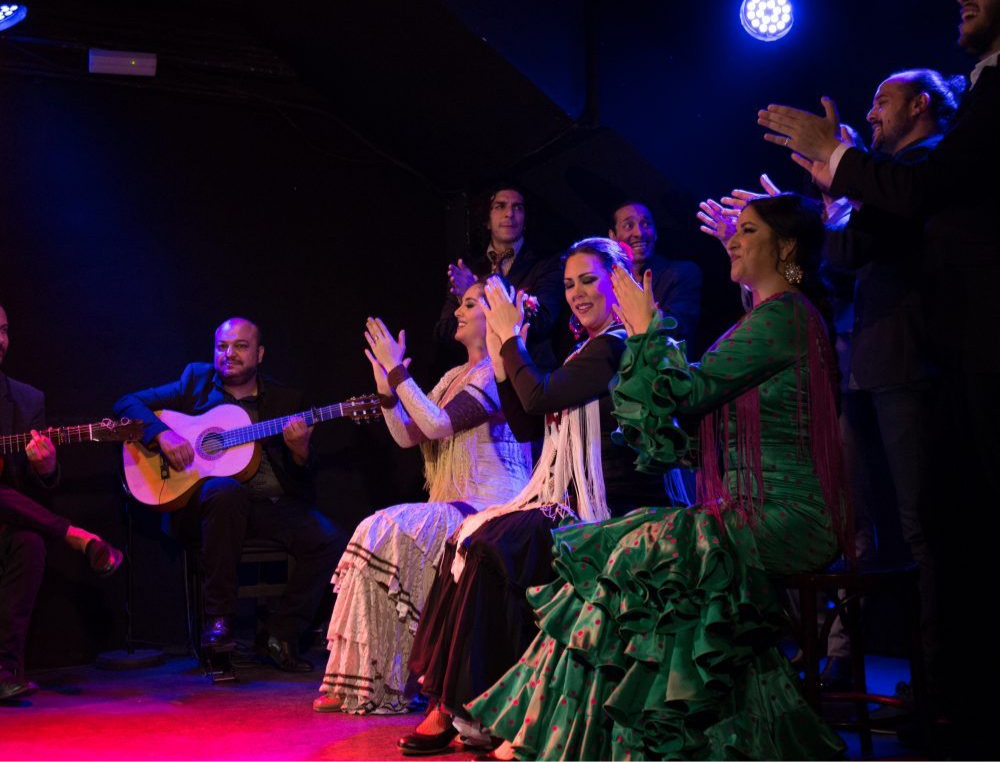 [:en]
The best 6 Flamenco shows in Madrid
Meet with the majesty of flamenco and its contention in the tablaos of the capital of Spain.[:es]
Los mejores 6 espectáculos Flamencos de Madrid
Encuéntrate con la majestuosidad del flamenco y su contención en los tablaos de la capital de España[:]
[:en]See shows in Madrid[:es]Ver espectáculos en Madrid[:]