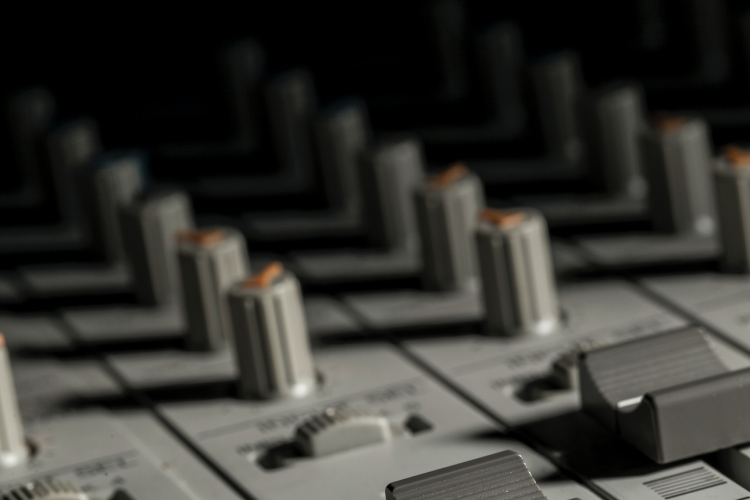 (Español) Otros sonidos del Flamenco
Al estar vivo, el Flamenco se nutre constantemente de nuevos sonidos. Una parte trascendental en la evolución de este arte.
La capacidad que tiene el Flamenco para adaptarse a los nuevos tiempos y mantener la esencia de sus orígenes es algo inusual en otros símbolos culturales.
Se puede cantar con una orquesta, con un violín, con flauta…

— Manolo Caracol
Actualmente vivimos una época de ebullición creativa para el Flamenco. Donde los artistas de renombre se reinventan así mismos, y nuevas generaciones están dispuestas a participar en la supervivencia de este antiquísimo arte.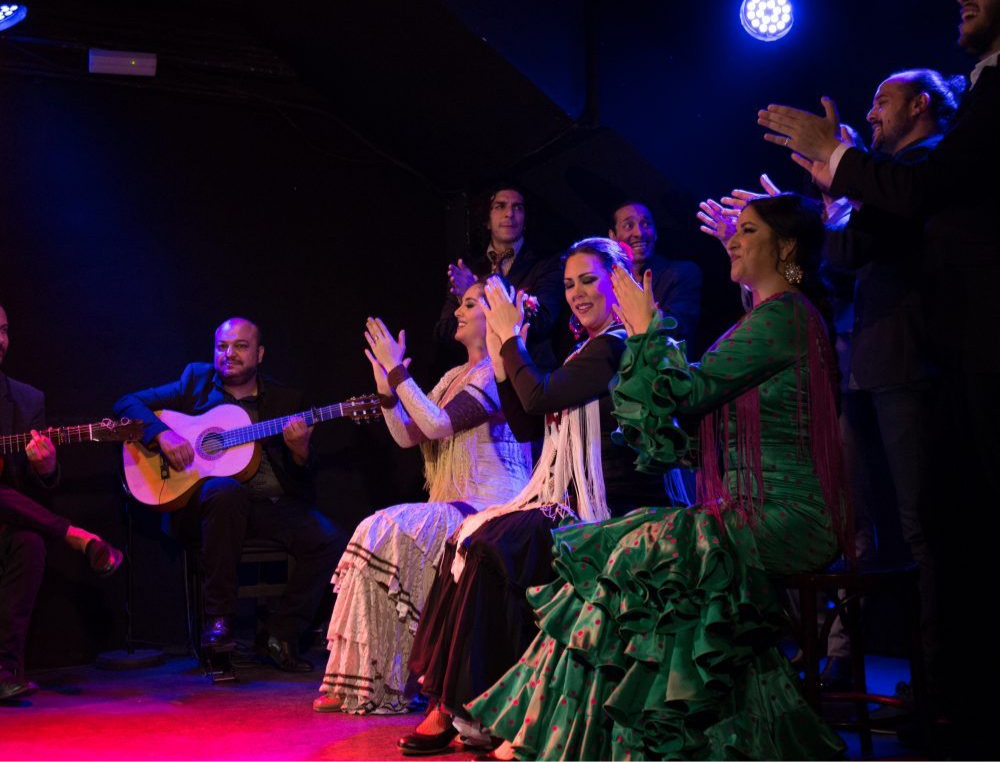 The best 6 Flamenco shows in Madrid
Meet with the majesty of flamenco and its contention in the tablaos of the capital of Spain.
See shows in Madrid