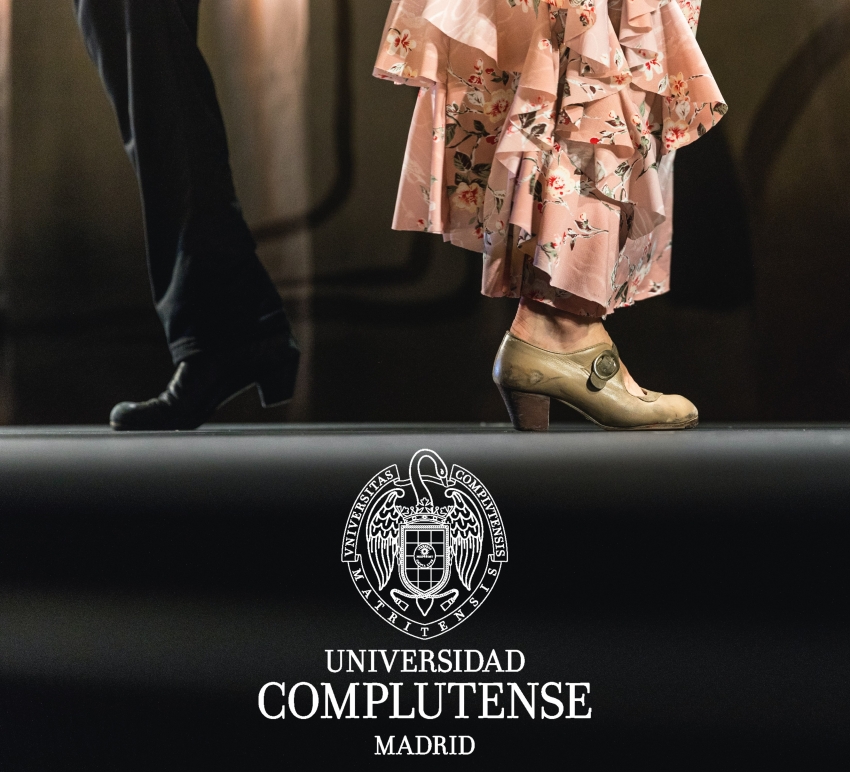 Master of Continuing Education in Flamenco
The Master of Continuing Education in Flamenco at the Complutense University of Madrid.
The Master's Degree in Flamenco is an educational program designed to meet the standards of the European Higher Education Area, granting 60 recognized training credits. This program focuses on both the theory and performance of flamenco, providing a comprehensive training in both areas.
The Master's Degree in Flamenco stands out for its innovative approach, as there are currently no similar programs in any public university in Madrid. Classes are mainly taught online, with the exception of some face-to-face sessions that will be scheduled in advance. In addition, this master's degree offers various professional opportunities for its graduates:
Management of musical activities: cultural foundations, festivals, cycles and concert seasons where flamenco or musical formations are present.
Media: demand for qualified professionals capable of knowing and understanding flamenco in all its breadth, diversity and complexity.
Flamenco performance: in classical performance spaces in the discipline, as well as in classical formations that require specialists in the knowledge of flamenco.
Flamenco analysis and transcription: necessary for the recovery and interpretation of a repertoire that is increasingly in demand.
Practical Information
Director: Elena Torres Clemente
Academic Coordination: Inmaculada Matía Polo
Artistic Coordination: Francisco J. Bethencourt Llobet
Secretaries: Eduardo Murillo Saborido, Rosa María García Mira
Social networks: Carlos Ruiz López
Email: flamenco@ucm.es
Venue: Faculty of Geography and History. Profesor Aranguren s/n, 28040 Madrid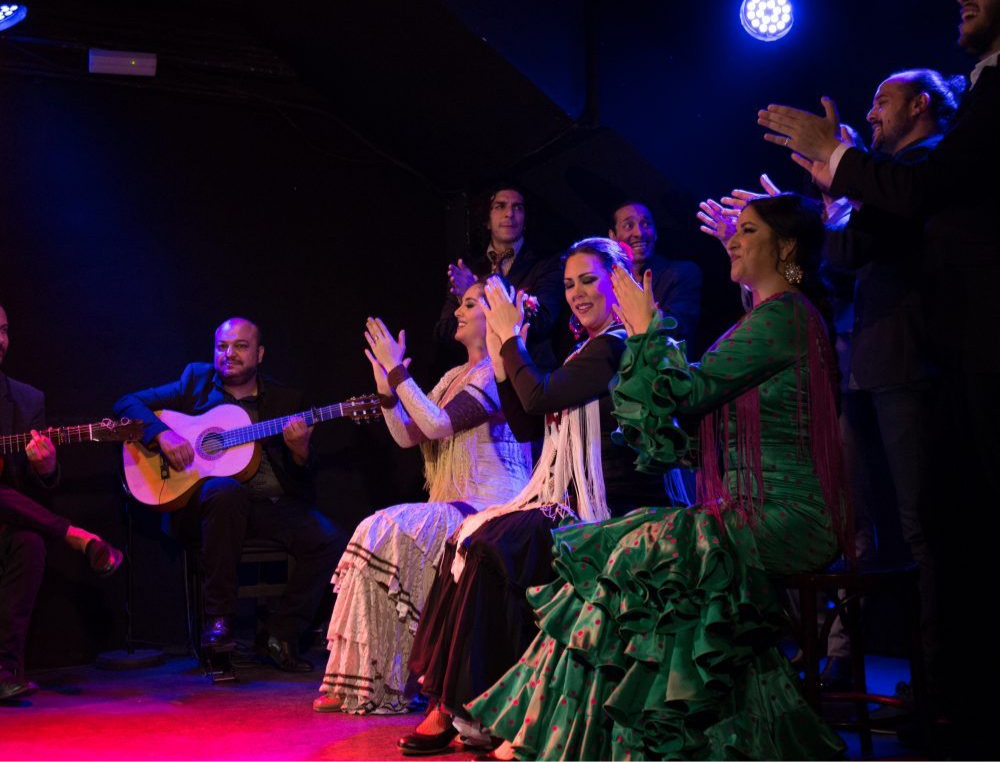 [:en]
The best 6 Flamenco shows in Madrid
Meet with the majesty of flamenco and its contention in the tablaos of the capital of Spain.[:es]
Los mejores 6 espectáculos Flamencos de Madrid
Encuéntrate con la majestuosidad del flamenco y su contención en los tablaos de la capital de España[:]
[:en]See shows in Madrid[:es]Ver espectáculos en Madrid[:]