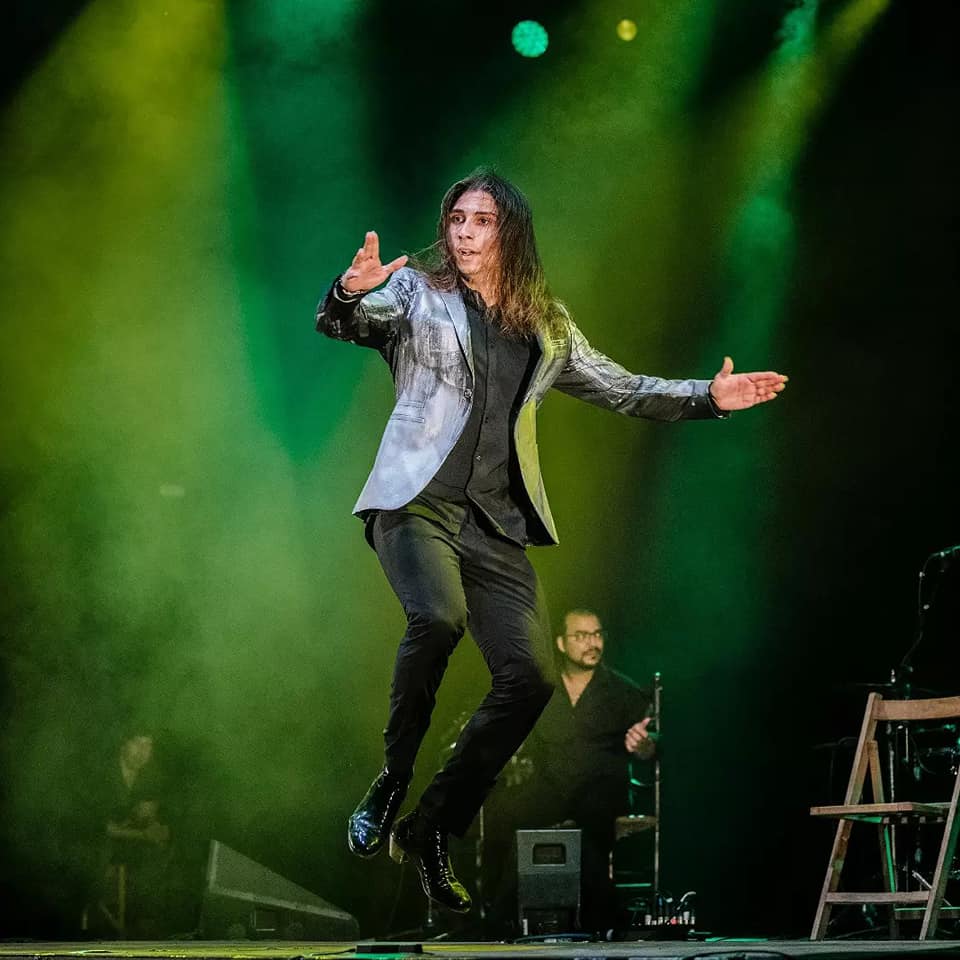 New star "El Yiyo" special guest at Tablao Flamenco 1911
The bailaor Miguel Fernández, "El Yiyo", will perform at Tablao Flamenco 1911 as a special guest from July 3 to 9.
Born in Badalona in 1996, at the age of 18 he was headliner in more than 20 national and international festivals.
He finds his inspiration in renowned dancers such as Eduardo Serrano "El Güito", Joaquín Cortés, Farruquito and Antonio Canales.
"El Yiyo" possesses a quality that only the great flamenco artists have, those who transcend in the art world and leave their mark in history, becoming a reference. He was born with an exceptional talent and a unique gift.
He has shared the stage with other great figures of the genre such as Miguel Poveda, Mayte Martín, Duquende or Estrella Morente, and has recently been the protagonist of the video clip of "Pa que brille" by the singer C. Tangana.
Beyond dancing, his art and image have attracted photographers, international firms and fashion designers such as Armani, for whom he has posed as a model.
This week he performs at the oldest tablao in the world, at Plaza de Santa Ana 15 (Madrid), the former Villa Rosa, the historic cathedral of flamenco.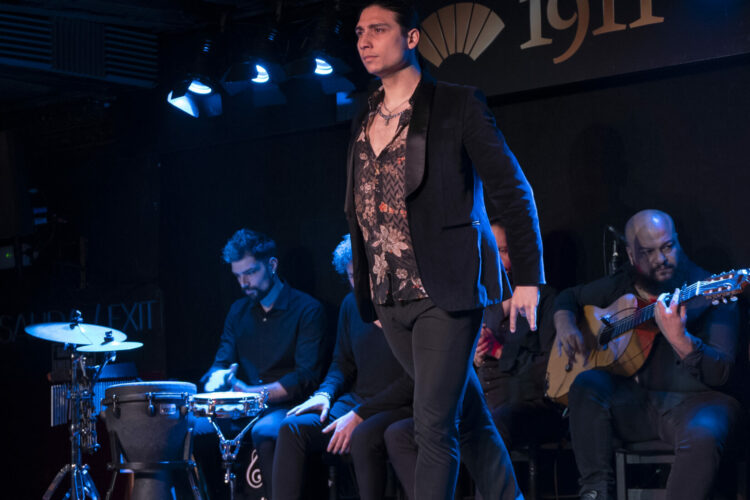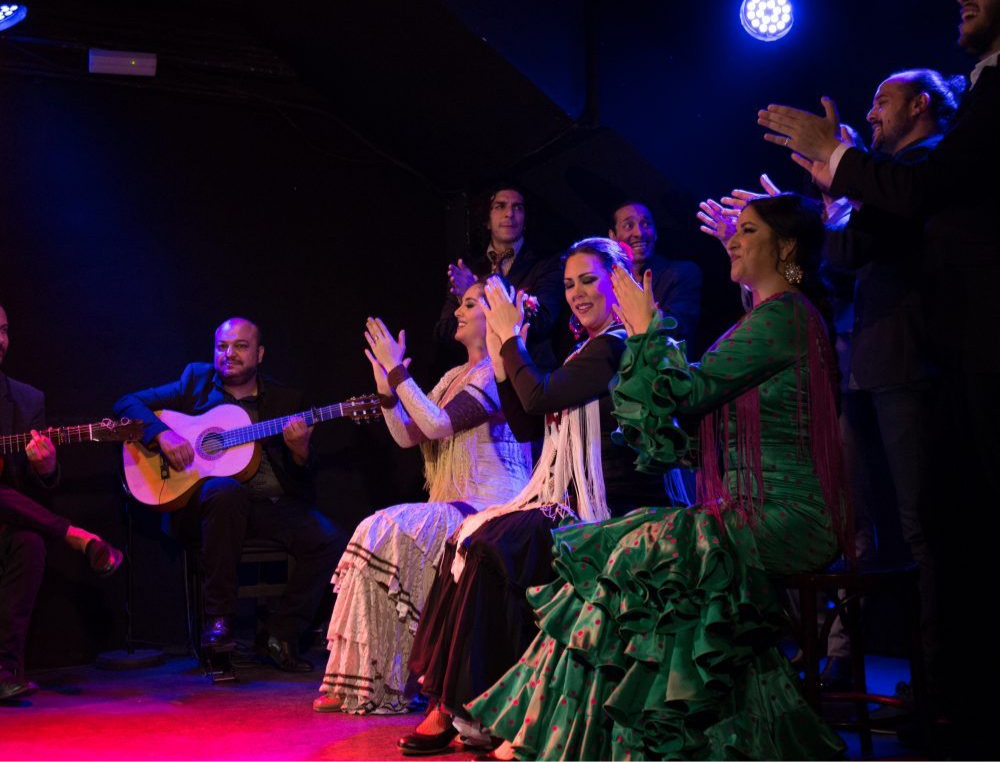 [:en]
The best 6 Flamenco shows in Madrid
Meet with the majesty of flamenco and its contention in the tablaos of the capital of Spain.[:es]
Los mejores 6 espectáculos Flamencos de Madrid
Encuéntrate con la majestuosidad del flamenco y su contención en los tablaos de la capital de España[:]
[:en]See shows in Madrid[:es]Ver espectáculos en Madrid[:]