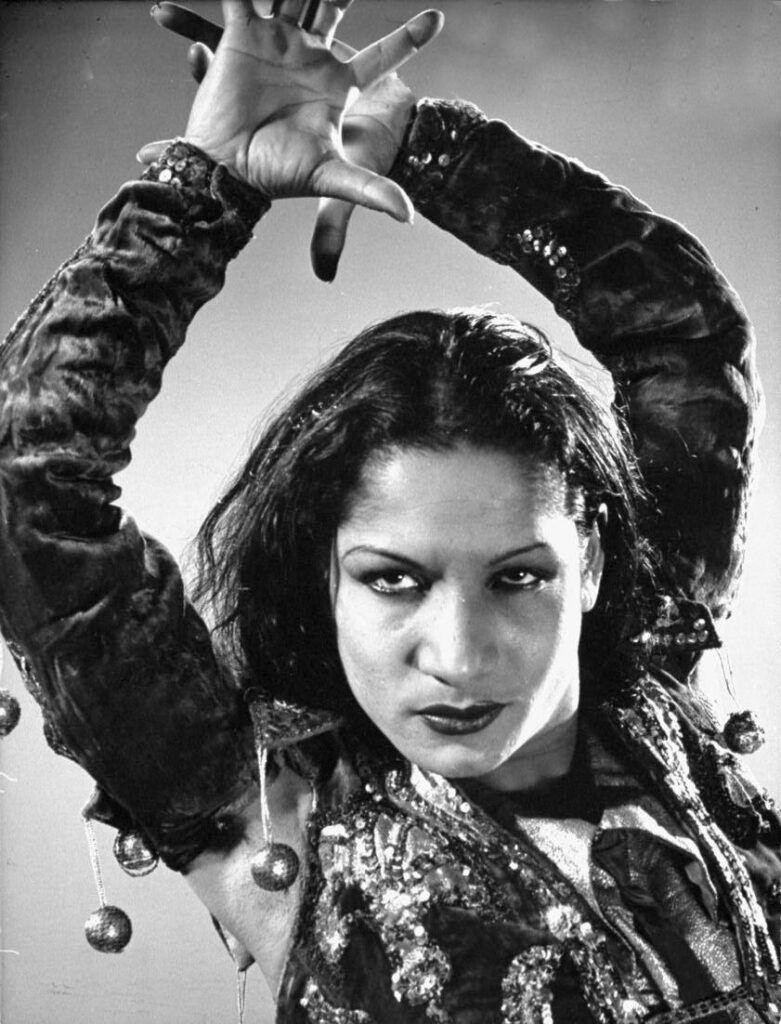 Carmen Amaya, one of the most important figures of flamenco, was the first to dance the taranto on stage, specifically on January 12, 1942 at Carnegie Hall in New York.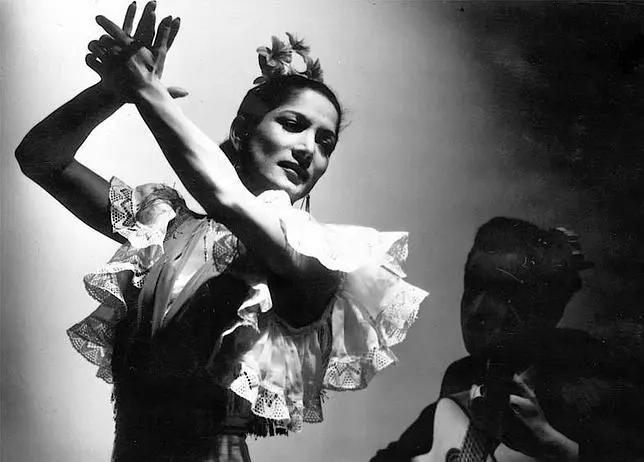 That day the brilliant Catalan bailaora presented a great show of 15 numbers, produced by Hurok Atractions Inc. One of those numbers, the ninth of the program, is the taranto, which she dances accompanied on guitar by the great Agustín Castellón, Sabicas. She is accompanied by her father, El Chino, her siblings Paco, María, Antonia and Leonor, the bailaor Antonio Triana, Pelao el Viejo, Lola Montes, Diego Castellón and Professor García Matos, as pianist and conductor.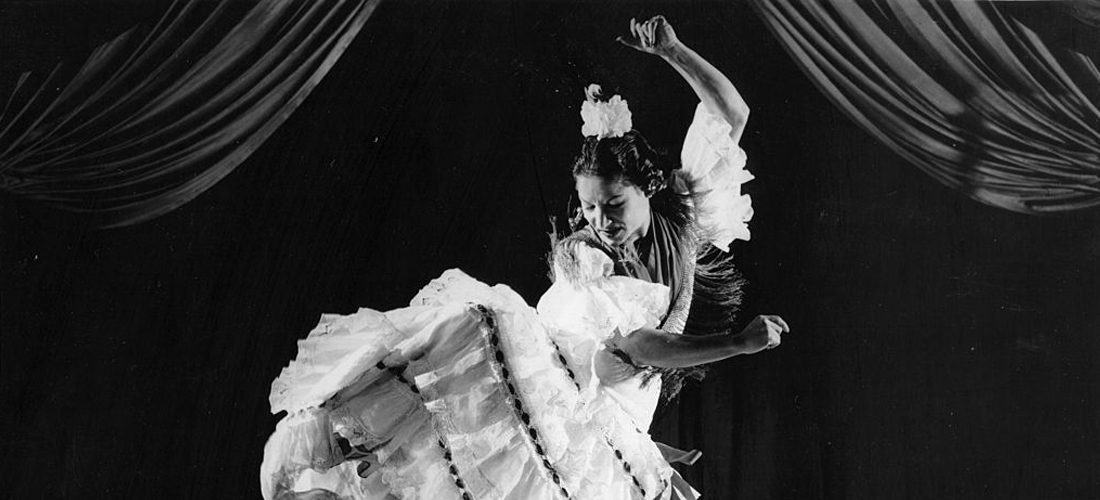 The taranto is a mining cante characterized by its marked rhythm and subject to a compás. Amaya adapted this cante into a dance form, creating a new flamenco style that combines the dramatic expression of the taranta with the rhythm of the zambra.
Amaya's taranto was a resounding success and became one of the most popular dances in flamenco. Its initial formula, based on the rondeña por zambra, was later enriched by other artists, who added their own contributions.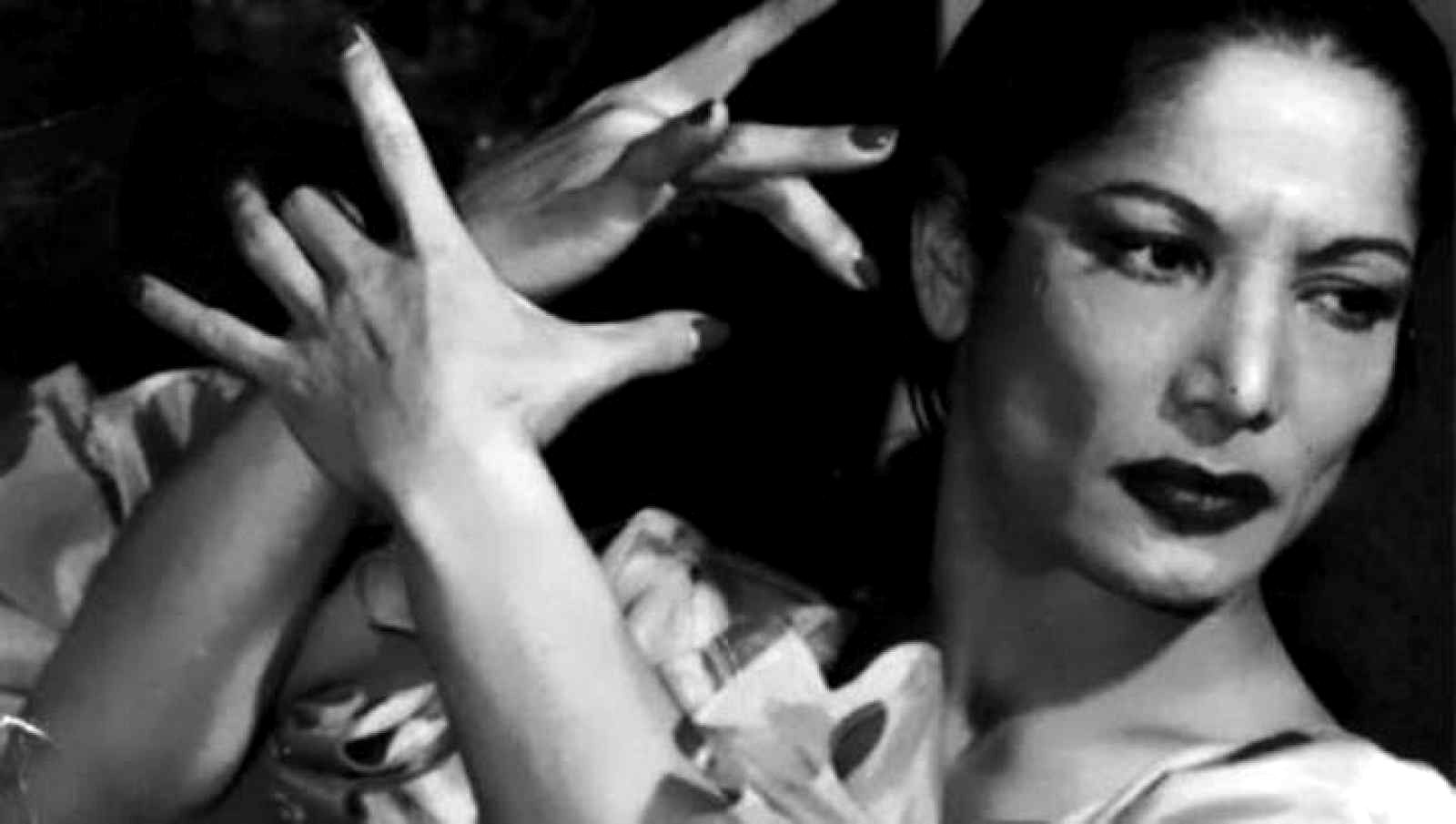 The taranto, nowadays, is a dance more melancholic and sentimental than dramatic. It is the only danceable mining style and one of the most appreciated dances in flamenco.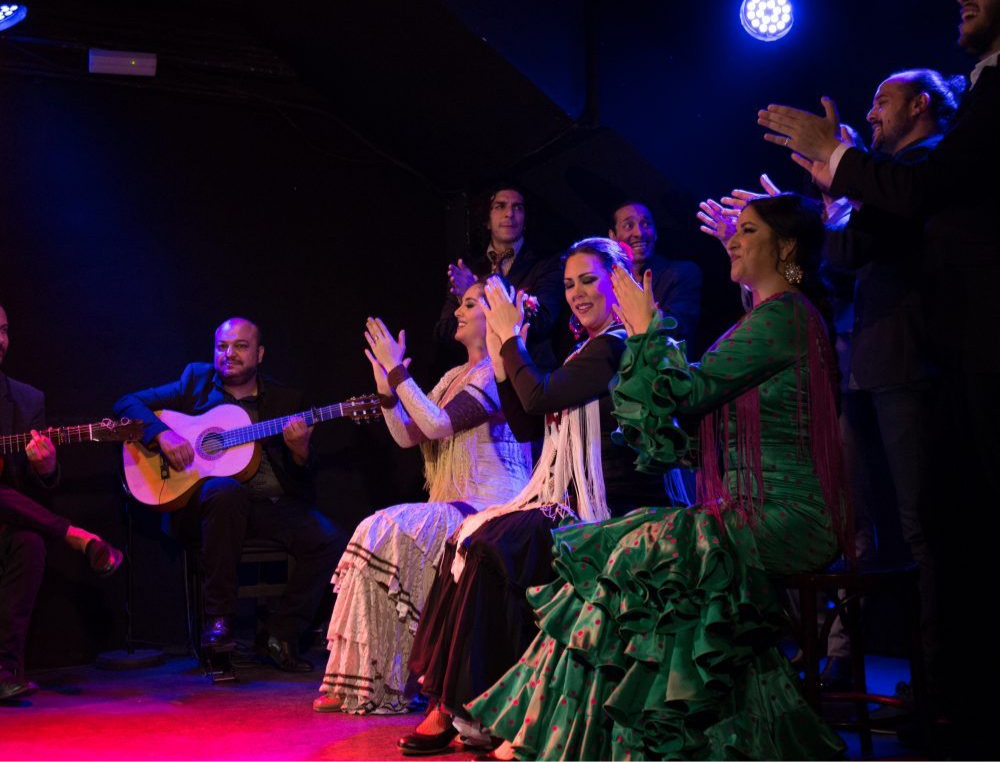 [:en]
The best 6 Flamenco shows in Madrid
Meet with the majesty of flamenco and its contention in the tablaos of the capital of Spain.[:es]
Los mejores 6 espectáculos Flamencos de Madrid
Encuéntrate con la majestuosidad del flamenco y su contención en los tablaos de la capital de España[:]
[:en]See shows in Madrid[:es]Ver espectáculos en Madrid[:]