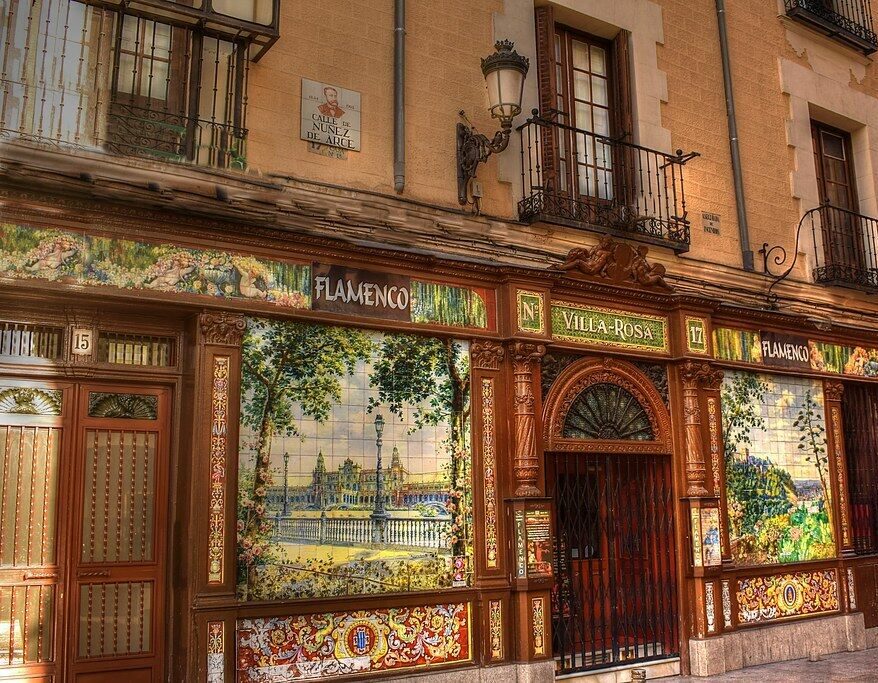 Cinema and Flamenco: The Pedro Almodóvar Route
Madrid has always been a city that has been the scene of exciting experiences and has been the protagonist in the fascinating stories that have been told. One of the directors who has been able to capture those experiences in an exceptional way is Pedro Almodóvar, internationally recognized as one of the most outstanding filmmakers.
In 2018, the city honored him by naming him Adopted Son, and since then, Madrid has been an essential component in practically all of the acclaimed director's films. In the case of Tablao Flamenco 1911, formerly Villa Rosa, one of the most iconic scenes in the film "Tacones Lejanos", directed by Pedro Almodóvar, took place. In this memorable scene, the talented Miguel Bosé transformed himself into a woman to perform the emotional song "Un año de amor" by Luz Casal. Madrid has been a frequent choice for filming for the renowned director from La Mancha, who has always considered this city as a reference in the world of international cinema.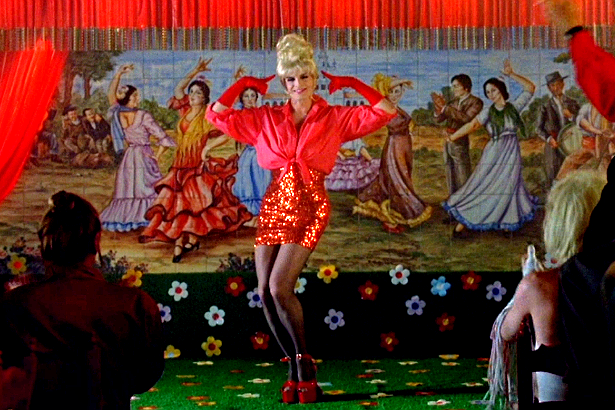 Escena "Tacones lejanos" – "Un año de amor" de Luz Casal – Tablao Flamenco 1911
Tablao Flamenco 1911,, along with other emblematic places in the capital such as Plaza Mayor, Plaza del Conde de Barajas and Calle de la Bolsa, are part of an exciting itinerary created to promote film tourism and allow visitors to discover the city from new and fascinating perspectives.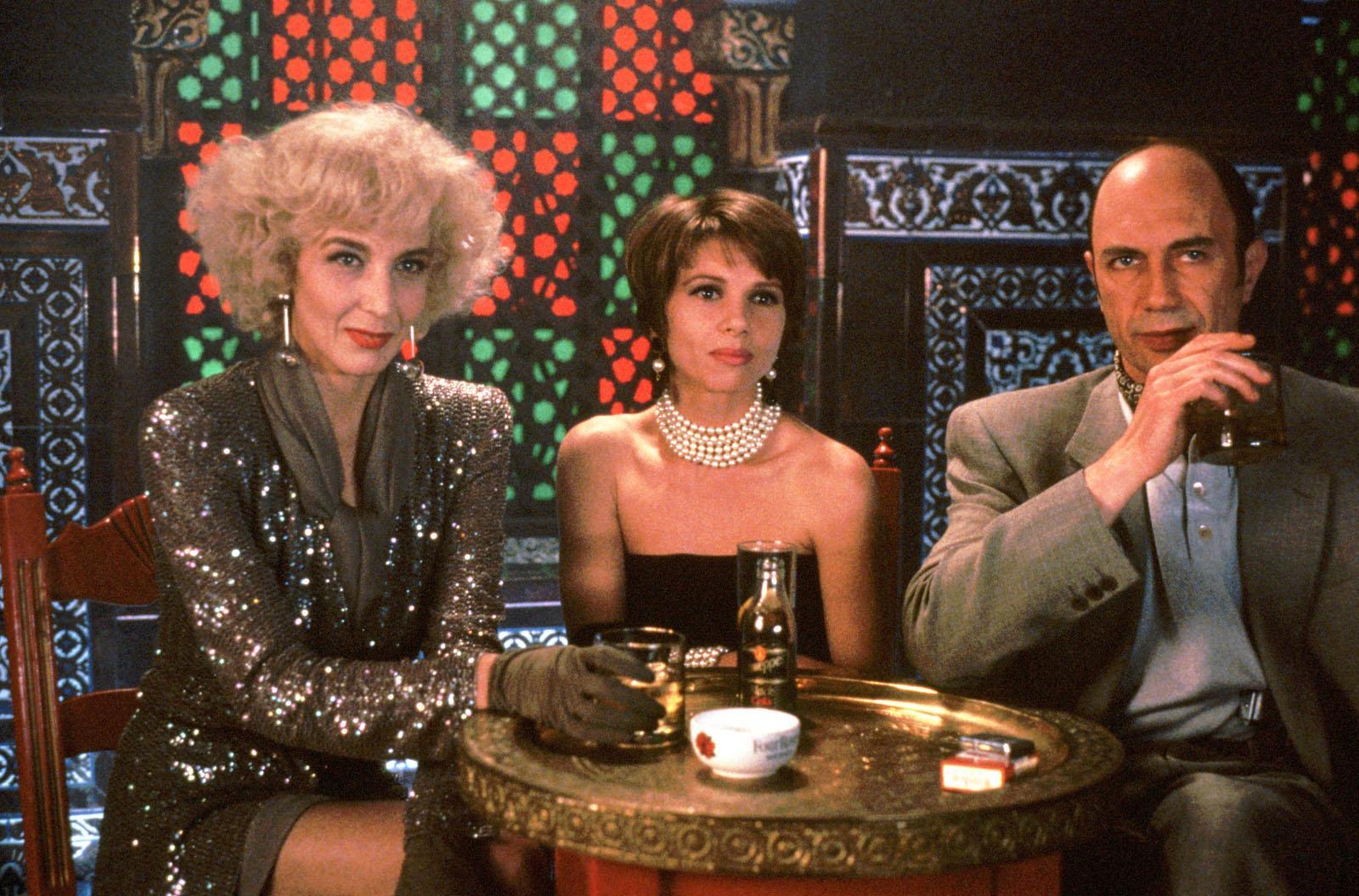 Almodóvar's history with Madrid is inseparable, as he arrived in this city at the age of 16 with the purpose of studying filmmaking. Since then, this city full of charm and culture has been the backdrop for most of his films, molding his artistic career until he became the award-winning and renowned director he is today. The tour, which consists of ten stages, begins in the cultural space Serrería Belga and culminates in the Plaza de la Villa, where you can appreciate the growth and evolution of Almodóvar's talent in this vibrant artistic journey.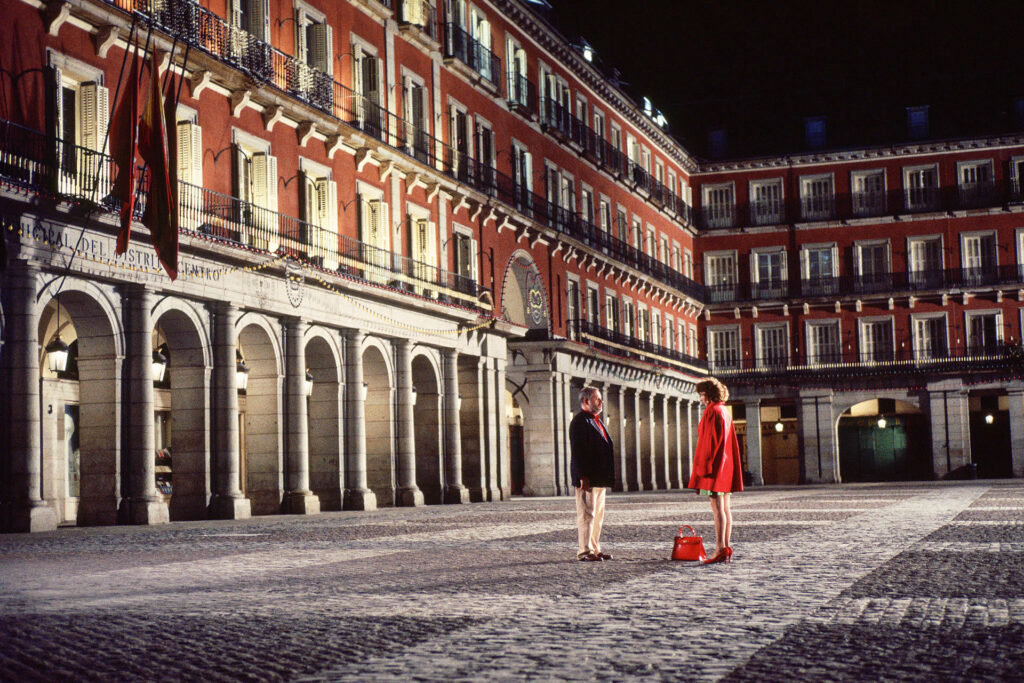 It will be a unique opportunity to visit those places that have been scenes of his films, relive some of the most iconic scenes of his filmography and discover curiosities and anecdotes of his filming. The routes can be booked from 10 am every Monday morning on the Veranos de la Villa website.
Discover Madrid from the perspective of Almodóvar's cinema next to one of the most emblematic places of Flamenco!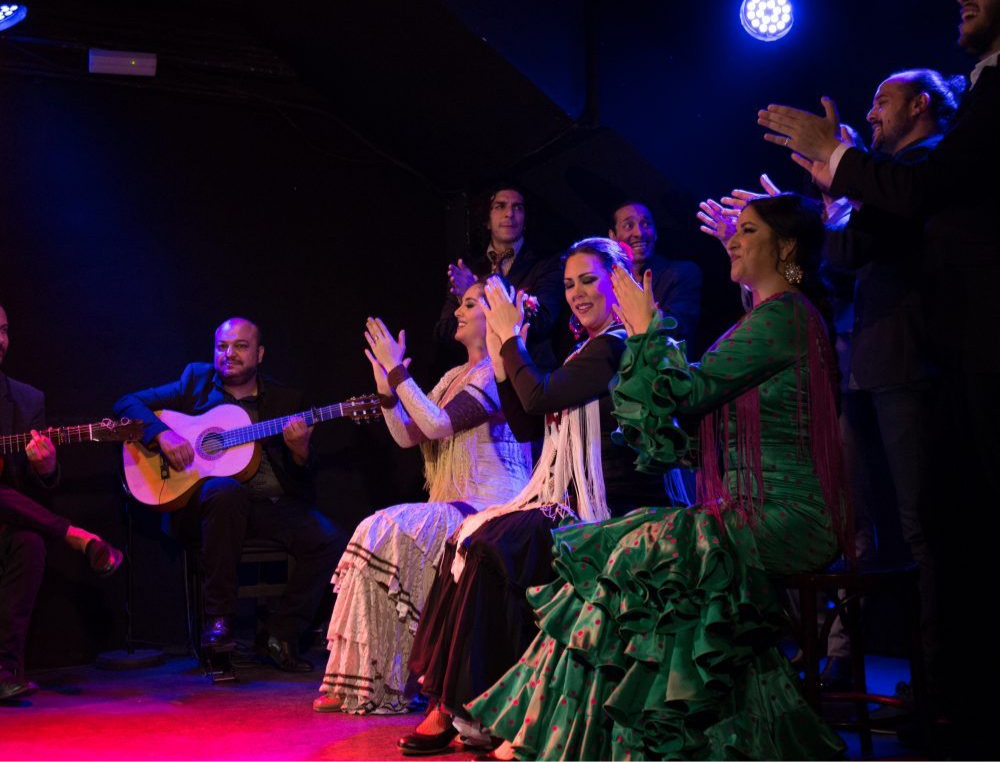 [:en]
The best 6 Flamenco shows in Madrid
Meet with the majesty of flamenco and its contention in the tablaos of the capital of Spain.[:es]
Los mejores 6 espectáculos Flamencos de Madrid
Encuéntrate con la majestuosidad del flamenco y su contención en los tablaos de la capital de España[:]
[:en]See shows in Madrid[:es]Ver espectáculos en Madrid[:]