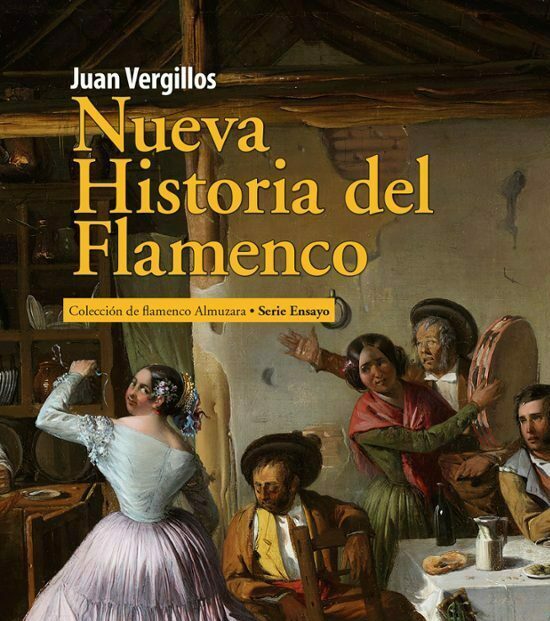 5 books on Flemenco history
Flamenco is one of the most important artistic expressions in Spain. Emerging in Andalusia at the end of the 18th century, flamenco is a fusion of popular Andalusian music, dance and poetry.
Throughout its more than 200 years of history, flamenco has undergone many changes and transformations, but it has always remained faithful to its Andalusian roots. Flamenco is a living art that continues to evolve and captivate audiences around the world.
If you want to learn more about the history of flamenco, here is a list of 5 books on the subject:
1. A HISTORY OF FLAMENCO
José Manuel Gamboa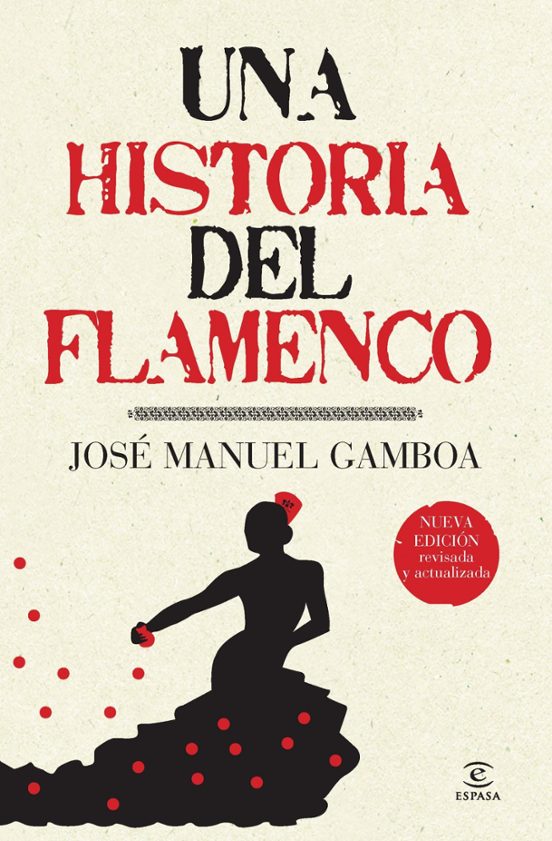 A global and updated vision on what is known about the genre called flamenco in its different facets, and that is far from everything published so far.
2.NEW HISTORY OF FLAMENCO

   Juan Verguillos 
3. AMERICA IN FLAMENCO
Fustino Nuñez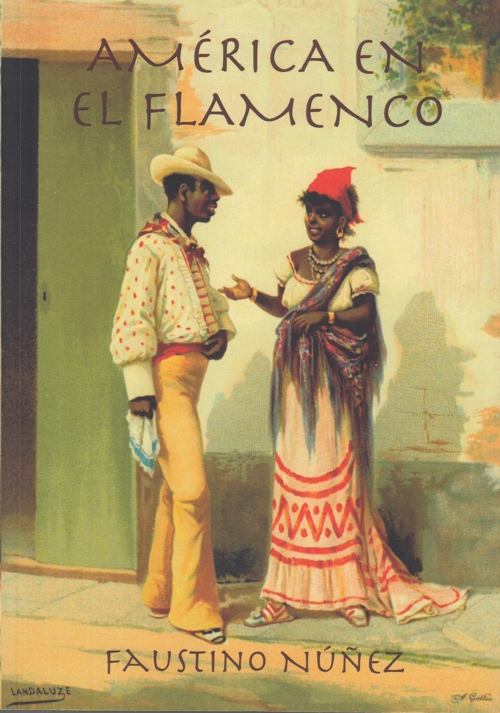 4. THE ART OF FLAMENCO

   D. E. Pohren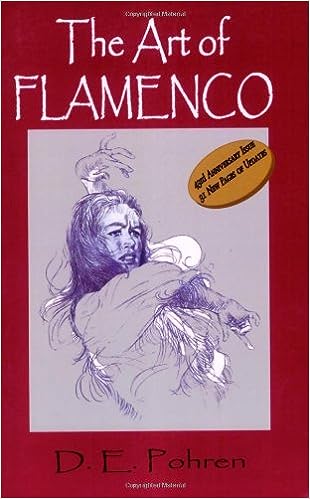 This book is one of the first works in English on flamenco. Pohren provides an overview of flamenco, from its origins to its development today.
5. FLAMENCO

   Carlos Saura

Carlos Saura reconstructs in these pages a contemporary history of flamenco through its most relevant figures, from Camarón de la Isla and Paco de Lucía to Lola Flores, Cristina Hoyos and Antonio Gades, passing through Laura del Sol, Farruco, Farruquito, Matilde Coral, Manolo Sanlúcar and many others. More than a hundred images, mostly unpublished, and an introduction by the author himself convey the intensity and energy of flamenco art.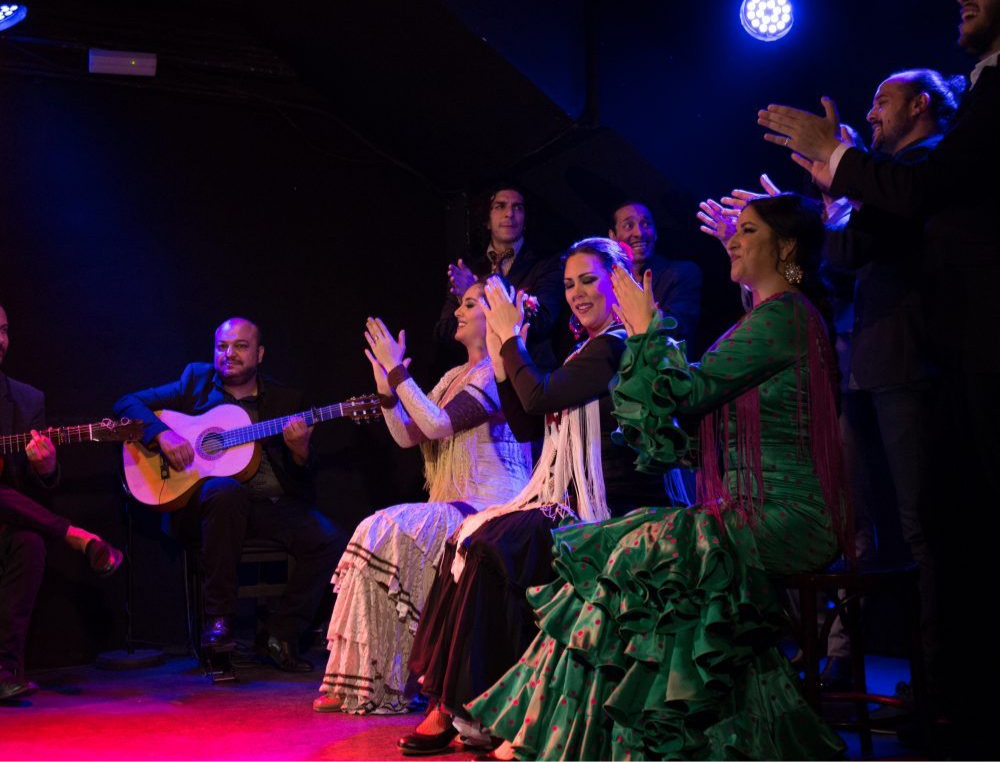 [:en]
The best 6 Flamenco shows in Madrid
Meet with the majesty of flamenco and its contention in the tablaos of the capital of Spain.[:es]
Los mejores 6 espectáculos Flamencos de Madrid
Encuéntrate con la majestuosidad del flamenco y su contención en los tablaos de la capital de España[:]
[:en]See shows in Madrid[:es]Ver espectáculos en Madrid[:]